With a tagline of "Probably Brooklyn's Best Music Festival," Gigawatts organizers, the team behind bi-monthly music magazine 1.21 Gigawatts, are not so humble about the quality of their event- and for good reason! The lineup in completely bangin', featuring the best of the punk, rock, garage- and even pop and rap!- scenes from Brooklyn and beyond. Happening almost entirely at The Wick & The Well, an epic sprawling indoor/outdoor beer garden and warehouse music venue, plus one show at newly christened 1600-square foot venue, bar, and restaurant Our Wicked Lady, it would be the Bushwick thing to do to show up and support all your new friends.
The festival kicks off Friday and goes through Sunday. Single day passes are $30, but you might as well spring for the full festival pass for $60- tickets here. Here are our top 10 bands to see.
FRIDAY:
If you can bolt from work (or whatever you get into on Fridaze) early enough to catch some of the opening groups on the festival's most impressive day, do it. If it's not possible, turn up in the evening for epic headliners.
Parlor Walls – FRI 5:45 @ Our Wicked Lady
The sound that guitarist Alyse Lamb and drummer Chris Mulligan create is haunting… insofar as a garage band can be haunting. It's creepy and cool and blistering and roaring and we can't wait.
Cosmonaut – FRI 5:15 @ The Wick
Lighten up the mood with the pop-infused alt rock of this foursome, who's been hard at work within the Brooklyn music scene for five years now. Guy or girl, you'll have to fight swooning over frontman Jack Manley's big blue eyes and earnest vocals.
Black Lips – FRI 8:30 PM @ The Well
You'd have to been a fool to miss Atlanta's Black Lips steal the show on Friday with their jangly country-punk sound and "good times never end" attitude.
Liturgy– FRI 10PM @ The Wick
"Transcendental Black Metal" band Liturgy accomplish so much with their sound, especially in The Art Work, their first album in four years. Snaking rhythms fit into place among soaring guitars, alongside electro glitches, bells, and screams in an unforgettably powerful listen that we can't begin to imagine live.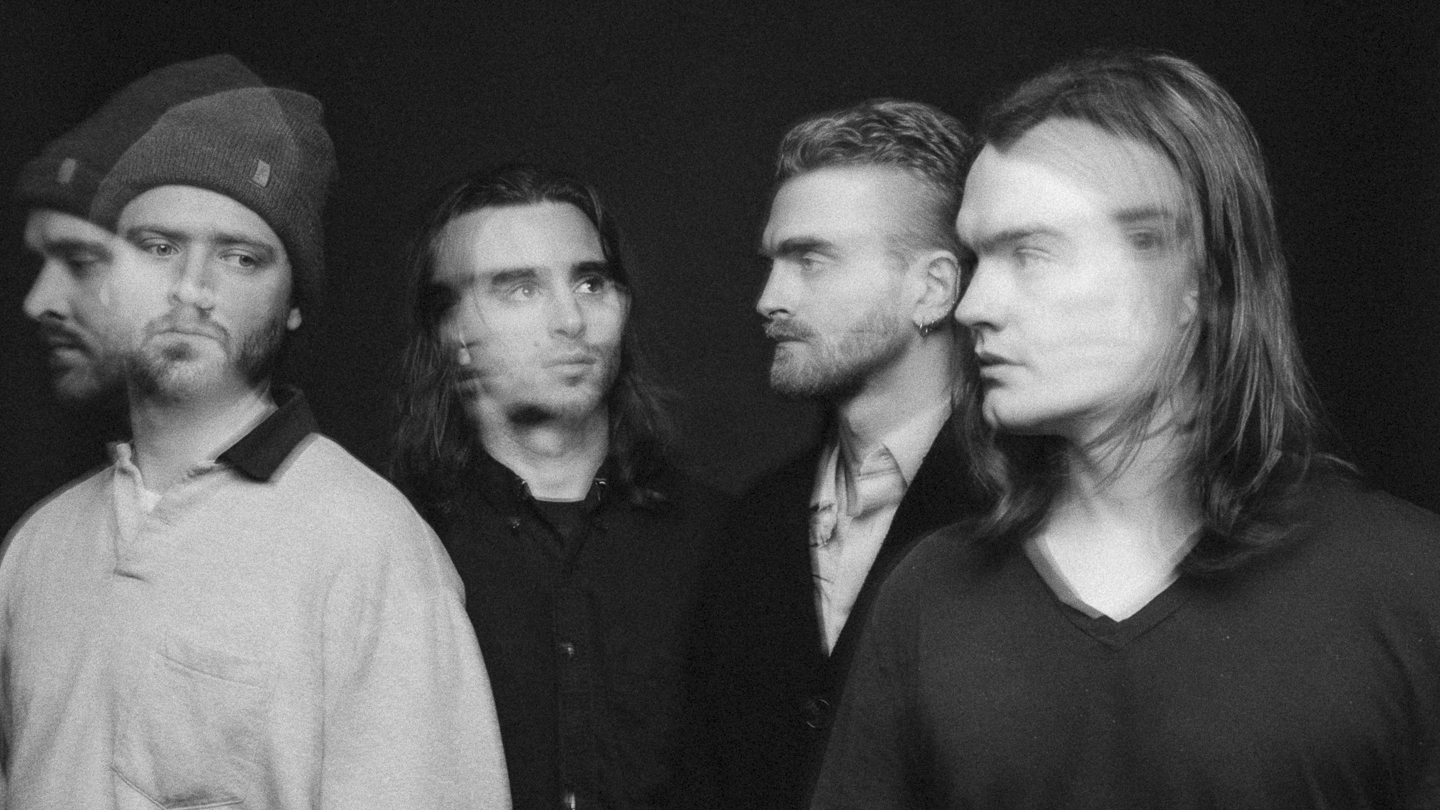 SATURDAY:
Great, you're up. Time to haul your ass to Our Wicked Lady, where the festivities begin early. Continue popping back and forth between the venues all day and catch a daytime full of rage.
Bugs In The Dark–  SAT 3:15 @ Our Wicked Lady
"Art rock indie" and "Apocalyptic Sex Rock" are a few phrases the band uses to describe their hypnotic and textural hard rock sound.
Jack + Eliza – SAT 5:30 @ The Well
These pop crooners may seem a little out of place on this pretty hard bill, but they are one of the most promising up-and-coming groups at the festival, so take a break from reverb to hear some charming harmonies and tambourine jingles.
Pile– SAT 10PM @ The Wick
Boston's Pile put out an excellent LP this year, You're Better Than This, which is strong, smart, spaztic, and listens like one long laced journal entry- a gem among the formulaic alt punk that's all too popular these days.
SUNDAY:
Tired yet? Double fist some iced coffees and stumble on over to East Williamsburg for another day (and night) that's jam-packed with great music.
Matty Rico– SUN 3PM @ The Wick
Local rapper Matty Rico is ready to throw down to the grudge crowd with his clean beats and intelligent flow. Be prepared to show some love!
Swearin– SUN 7:30 @ The Well
Philly-based punkish group rock mingles 90s thrash with 00s attitude to a feelgood-yet-mosh-ready product.
Dirty Fences– SUN 9PM @ The Wick
Dirty Fences were born to perform, infusing their traditional rock'n'roll sound with splashes of glam metal and riding on a punk backbone. Go go go!
Gigawatts Festival 2015, July 24-26 at The Wick/The Well (260 Meserole St, East Williamsburg) and at Our Wicked Lady (153 Morgan Ave, East Williamsburg). Tickets $30/day or $60/weekend.