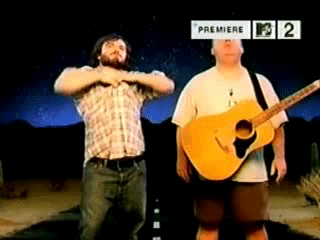 Spring has sprung and so have you my hard rockin' amigo! So, celebrate the epic weather and leave the cat to her own devices this weekend. Show off your newfound sprungness at these 5 hoppin' concerts Friday through Sunday!
A 24-hour long show is something we don't see too often in Bushwick. Silent Barn is throwing a fundraiser for Justice Committee and Maryland Food Bank, so come prepared for food and book drive; mixtape and clothing swaps. And yes, all going for 24-hours straight.
Chromed is back with another massive collaborations. On two stages, tow floors, with 3D projection mapped sculptures, and music that'll be pumping till sunrise. Something Different has promised a chrome cave installation.
Spend a dreamy Sunday evening with these fine bands….and celebrate Cinco de Mayo early with Brooklyn Burro at Don Pedro.

#spandexandchaos #wearethepartyanimals #totallyfuckingnormal #ccboom
Colonel Presents a damn good show…