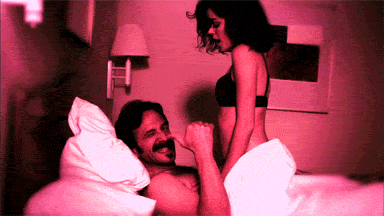 Myths about Bushwick hook up culture have transcended the borders of our sweet pigeon town long before our fashion or artsy ideas. Do Bushwick residents really hook up like discovery channel animals, or are we in fact quite a tame neighborhood? Nobody knows. And we want to change that. Help us understand Bushwick's dating and hooking up habits in aggregate.
In the name of the advancement of general knowledge we have prepared this 3-minute long survey about dating and hooking up. It is completely anonymous–there is no way we or anyone else can track the answers back to you. We will use the data in our article about Bushwick dating and hooking up in our upcoming print magazine, Bushwick Notebook (first issue comes out on June 1–stay tuned).
So please take the survey and share it with your friends.
It's for science (sort of)!
Thank you!!