We've officially reached the midpoint of summer. The moment to sit up, slip off our sunglasses, and realize there's only half of our iced coffee left.  The ice will melt if we wait too long, so fuck it. Take the rest down in one sip. Because you know what? YOU CAN GET ANOTHER ONE TOMORROW. Go hard or go home. Get caffeinated and then some. Summer is waning people…so find yourself at one of these amazing ten shows this weekend.
Let our your inner creature out at this rock show, which features a mysterious bunch of bands, including Logan X, who will charm you with "loud guitar and feelings and junk."
Underworld U.S.A. presents… great electronic music to get loopy with (get it!!). Dad jokes aside, this show is definitely worth checking out.

This one goes out to all of you weekend workers/monday offers. Get busy this Sunday night with Cuntmafia and friends. Bring bootie shorts, bring a blunt, bring your exhibitionist self.
#7 Summer Scum 4 @ Trans-Pecos, 915 Wyckoff Ave, Ridgewood (SAT-SUN, $20 Day, $30 2-day Pass)
What exactly is this scummy festival of sorts, we're not entirely sure. But: what we do know is that there will be vendors, shapely electronic/death industrial tunes of Pharmakon (and 20+ other performers), and a BBQ in the spacious summery yard. So we're in.
Get out there and appreciate summertime by day drinking and listening to the epic "Trip Metal" jams of Wolf Eyes. Best of all it's $FREE!

The greatest venue in Williamsburg is inviting you to a soiree- it will be winded by surf rock and fueled by grapefruit slushies (aka Pink Babys–$3 before  8PM alongside $1 tacos). And you're in luck– it's tonite!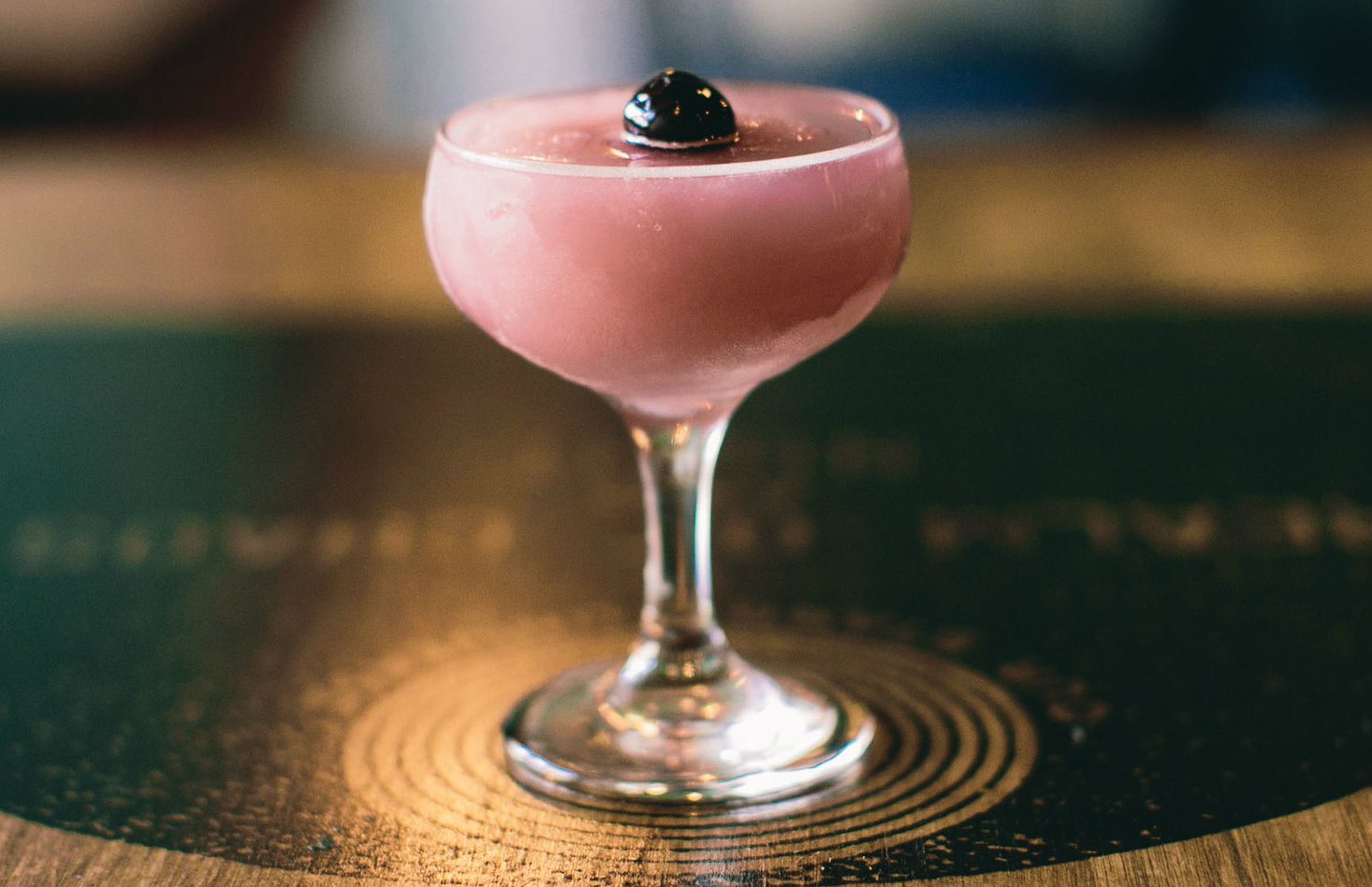 #4 BE CUTE ❤ @ littlefield, 622 Degraw St, Gowanus (SAT 8PM, $5)
"Be Cute is a Dance Party for Homos and Aliens from Outer Space that like to shake it on the dance floor." This may be a little out of the way for us Bushwick residents, but with a cute-ass description like that, a $5 price tag, and a love of all things celebrating LGTBQ, we can hoof it.
Electro-duo Blondes is finally putting out some new tunes, and they're joined by our ultimate fave experimental electronic outfit Teengirl Fantasy for a night that will surely be remembered glowingly.
This show is #2 only because it's sold out. Otherwise, it is the best lineup we've seen all summer at Palisades, featuring two of the strongest females in rock music: Mitski, and Eskimeaux's Gabrielle Smith.  <3!
We already raved about pop-up summer warehouse party mecca Brooklyn Mirage— now it's time for you to go see it with your own eyes. You keep saying you "wanna go to a rave" this summer, so stop dreaming and fucking DO IT ALREADY. You've got an epic lineup from MeanRed and a few thousand new friends to keep you company…all day and night. Tickets here.