[contextly_auto_sidebar id="bkr2Kay6pSc8ko7YHmhorCX1Vir5qecT">
Gather 'round kids because some good (mass transportation) news is coming your way. In case you were worried that your BOS weekend was going to be plagued with suspended subway service – fret not! According to mta.info, we are in the clear for this upcoming weekend – both the M and J and L (BOS miracle over here) will be running. But keep in mind that the M train's weekend service is still not completely fabulous as it still will not be going into Manhattan.
Jussst in case the idea of the subway doesn't appeal to you or maybe you just want to go around town like ~royalty~ this weekend, you do have some other options available:
The dependable taxi(ish) phone app that connects you with a driver in a real "batphone-y" way. Perfect for those times you suddenly realize you "cannot" walk another step and need to be picked up, pronto! Whenever I take an Uber car I feel like I should be princess-waving in the backseat.
#2 Green Taxis
Ah the green taxi, which confused me to bits when they first started popping up around Brooklyn. Analogy time: Yellow Taxi is to Manhattan as Green Taxi is to Brooklyn, Queens… It is really quite simple – although I did hear there are a lot of restrictions and rules put on them. But whatever, just get in.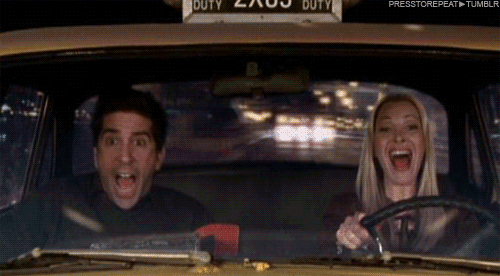 #3 Black Cars
 When in doubt call the black cars. It will give you that faux feeling that you are about to be dropped off at an airport to go on vacation. Our favorites: Bushwick Car Service at 718-456-4040 or Ridgewood-based Fenix at 718-821-2121. For favorable rates to Manhattan, check out Northside Car Service at 718- 387-2222.
#4 Buses
 My personal favorite. Rich in routes, cheap in fare. If you want to go up and down Wilson Ave and get dropped off at the Morgan stop, take the B60. If you need to cut across Dekalb Ave in a dash hop on the B38. Who knew that riding on a grid could be so fun?
Second to the mass transportation woes, one must also keep in mind the weather – which is also handily below (weather via weather.com):
So there you have it! Let's hope none of these gems of information change, as everything right now is looking pretty peachy. Remember to check out mta.info for any last minute changes and weather.com! Happy Riding!