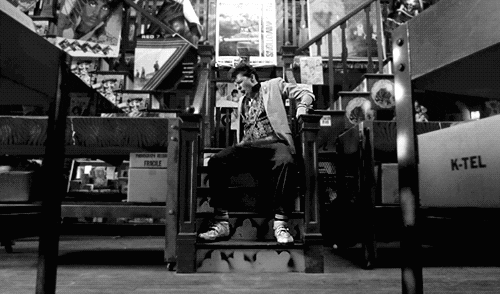 The weekend starts NOW! Get to a concert starting tonite and continue through Sunday! Here are your top 6 shows in Bushwick.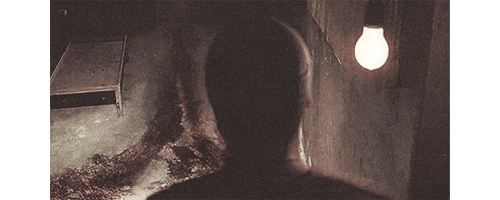 Feel good on a Sunday night with "Heavy Meadow / Future Folk" tunes at your local indie dungeon, beloved Palisades.


#5 HIGH WAISTED, The Jeanies, Hard Nips, & Weird Womb @ Shea Stadium, 20 Meadow St (THURS 9pm, $?)
Get your weekend started early with some good, old fashioned rock'n'roll at Shea.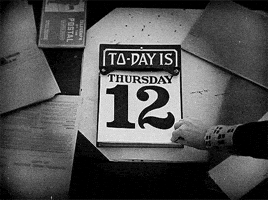 Get weird on Friday the 13 with music from The Wendigo, Secret Crush, WVFRMS, Ludlow ejacula.
Celebrate some chick Kelly's bday with performances from MOON DUDES, CASSIE RAMONE, LIFE SIZE MAPS, BABY ACID and FREDDIE NUNEZ!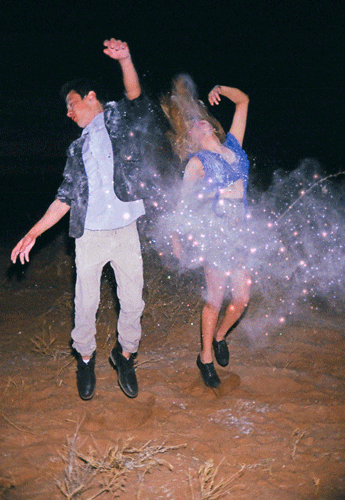 Everything, from the music to the projections to the tee shirts and drink specials, are OUTER SPACE THEMED! What more could we ask for on a Friday Night?

If you know what's good for you you'll be at this kickass show Saturday amongst all of the vibes.