Get Onboard: Top 7 Shows of the Weekend! (Jazz at Paper Box, Dancing at Alphaville & a New DIY Venue)
You had better get on our level because this weekend is all about the music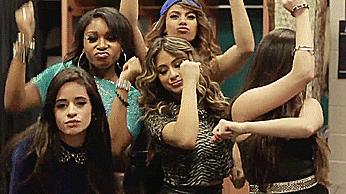 You had better get on our level because this weekend is all about the music. Here's what the party promoters had to say about their events...plus our selection of GIFs to help you decide where to end up this Thursday to Sunday!
"We would cordially like to invite you to a jazz/improv night in bk. This will be a night of jamming, performances and improvisational expression.. JAZZ."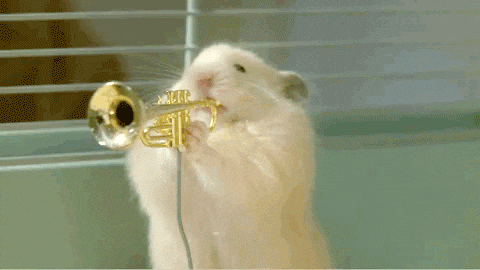 "Our good friend Katie Garcia from Bayonet Records put together a hell of a bill for this Friday. Roll through and check it outtttt!"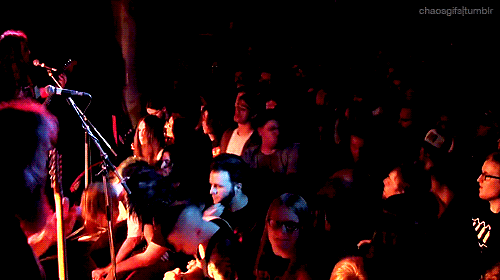 "Join us after kitchen close for a night of dance, groove, coffee ceremony, and a bunch of other awesome stuff I'm sure. We're pretty damn inspired..."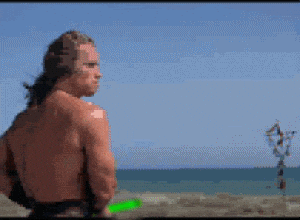 !!!New venue alert!!!
"Beaten, bruised, and left for dead. . . Scrapers, shunned and banished to the fringes of conventional society.  Cast out by the outcasts themselves, and too punk for punk rock, The Scrapers wield their own brand of gritty, trashy rock 'n roll."
"feat. Greg Fox, Wilted Woman, Mike Sheffield, Darren Ho, Megan Moncrief, Beto Cravioto & Paul Wheeler"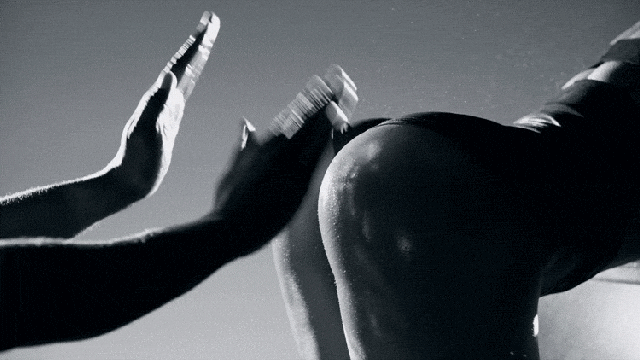 "THERE WILL BE DRAAANKS, COOL PEOPLE, MUSIC & DANCING. IT'S ONLY $10 BUT REMEMBER IT'S ALL GOING TO CHARITY ;)"